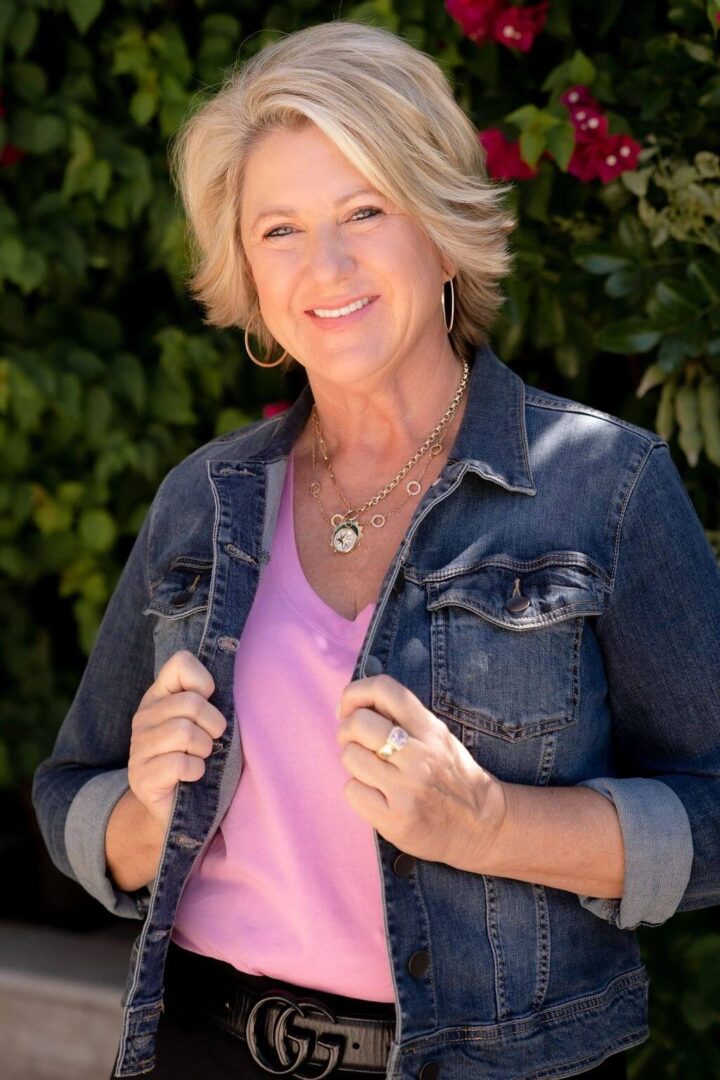 Leslie Koharko
Known for her approachable interior designs and inherent eye for the sophisticated, Leslie is a prominent figure in the Arizona luxury home market. Prior to her role as Principal of Leslie Paige Interiors, Leslie launched her career on the East Coast where she worked as an executive for fashion powerhouses such as Ralph Lauren and Jones Apparel Group, executing color story and styling for stores throughout New York City, Washington D.C. and beyond. With a seamless transition from fashion to interior design, Leslie quickly established a luxury clientele throughout the greater Scottsdale and Paradise Valley areas where she pairs traditional and modern aesthetics to create dynamic spaces. With an emphasis on remodel, new construction and creating new spaces, Leslie Page Interiors offers a full-range of interior design services. Her projects extend nationwide to include Palm Beach, Naples, Austin, Jackson Hole and areas throughout California. Leslie holds a BA in Business/Marketing and an AAS in Interior Design.
Deidra Gilligan
Deirdra's love for creating warm and welcoming spaces compelled her to pursue a career in Interior Design. Before this, she raised three sons and partnered with her husband in their commercial property management firm. Deirdra holds a BS from Arizona State University, an AAS in Interior Design from Scottsdale Community College and is a Veteran of the United States Air Force. This history helps bring an authentic, thoughtful, and respectful approach to designing your space.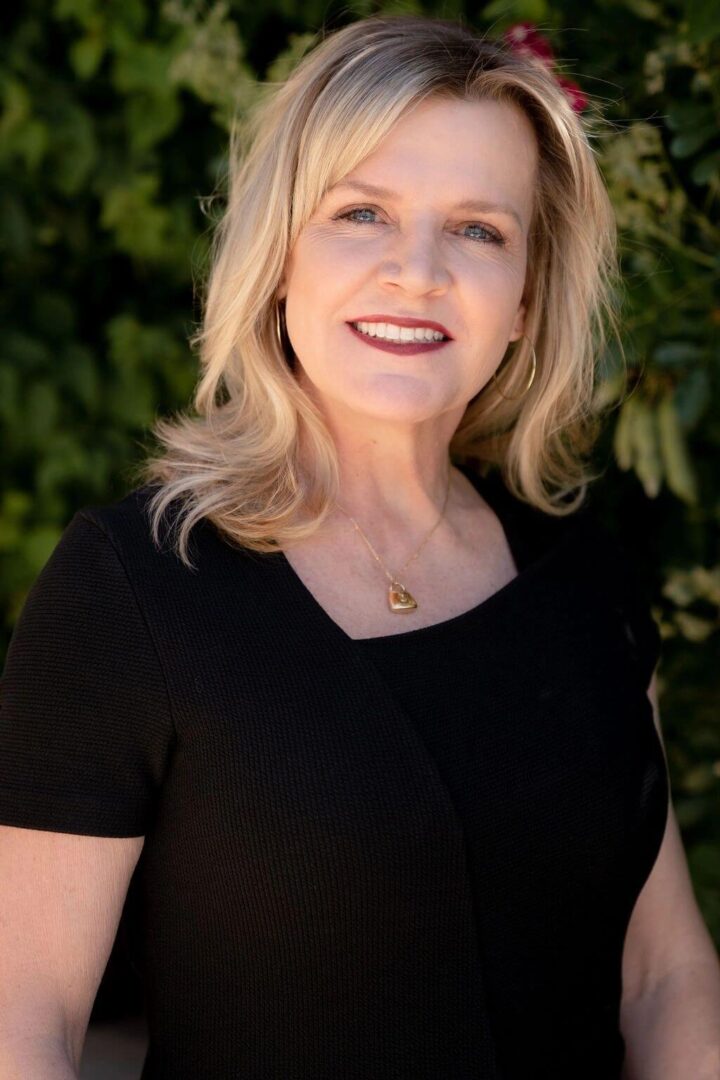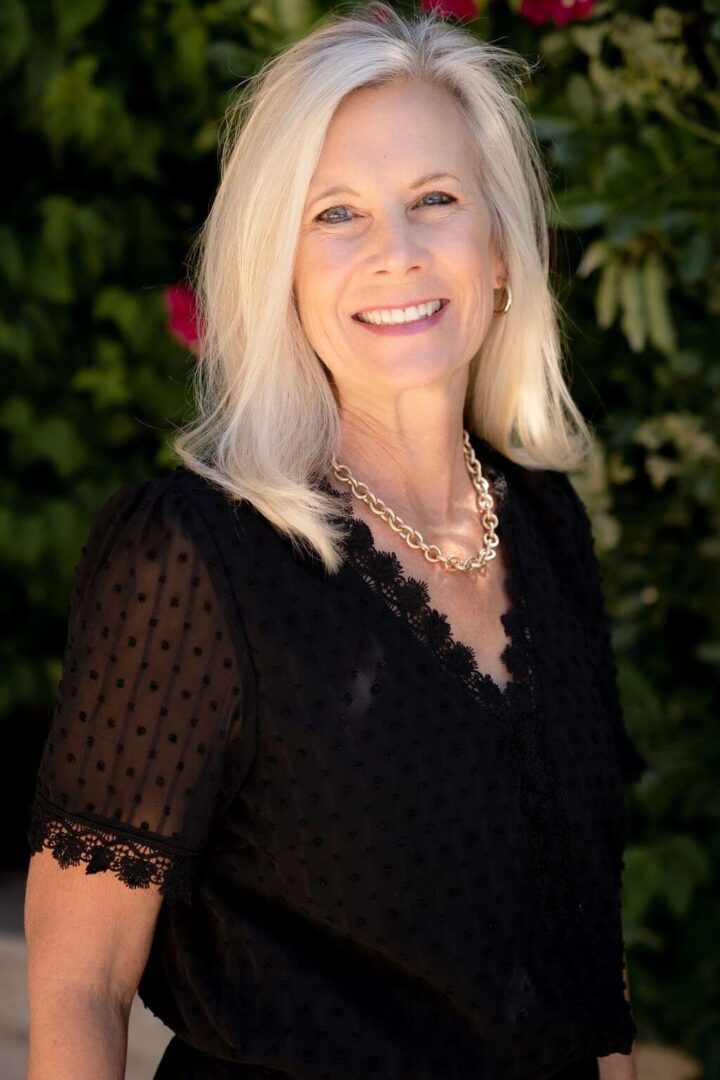 Pam Lindemann
Pam is the backbone of our team, bringing structure, efficiency, and a strong sense of organization to every project. With her infectious enthusiasm and fantastic communication skills, she keeps our team running smoothly. Pam's favorite part of the job? The interaction and collaboration with our amazing team.
The Fluffy Faces of the Studio
Zoey & Winston
Last but not least, we have our adorable mascots, Zoey and Winston. These furry companions bring joy, love, and a whole lot of cuteness to our design studio. They may not pick color palettes or arrange furniture, but their presence adds that extra special touch to our creative space.
We can't wait to bring your vision to life with our expertise and passion. Let's create something extraordinary together!